Invaluable Reading Materials About Us and Our Data Services
SOFTWARE AND DOWNLOADS
Below is a list of relevant resources for Parsec Data Management customers:
SUPPORT
Register for a Helpdesk Account
Email Address to open a support ticket: support@parsecdata.com
EMAIL
Server Settings
Incoming:
pop.parsecdata.com
Requires SSL
Port 995
If you prefer to use IMAP:
imap.parsecdata.com
Requires SSL
Port 993
Outgoing:
smtp.parsecdata.com
Requires SSL
Port 465
Username: full email address
Password policy:
At least ten characters
Mixed case
At least one number
At least one symbol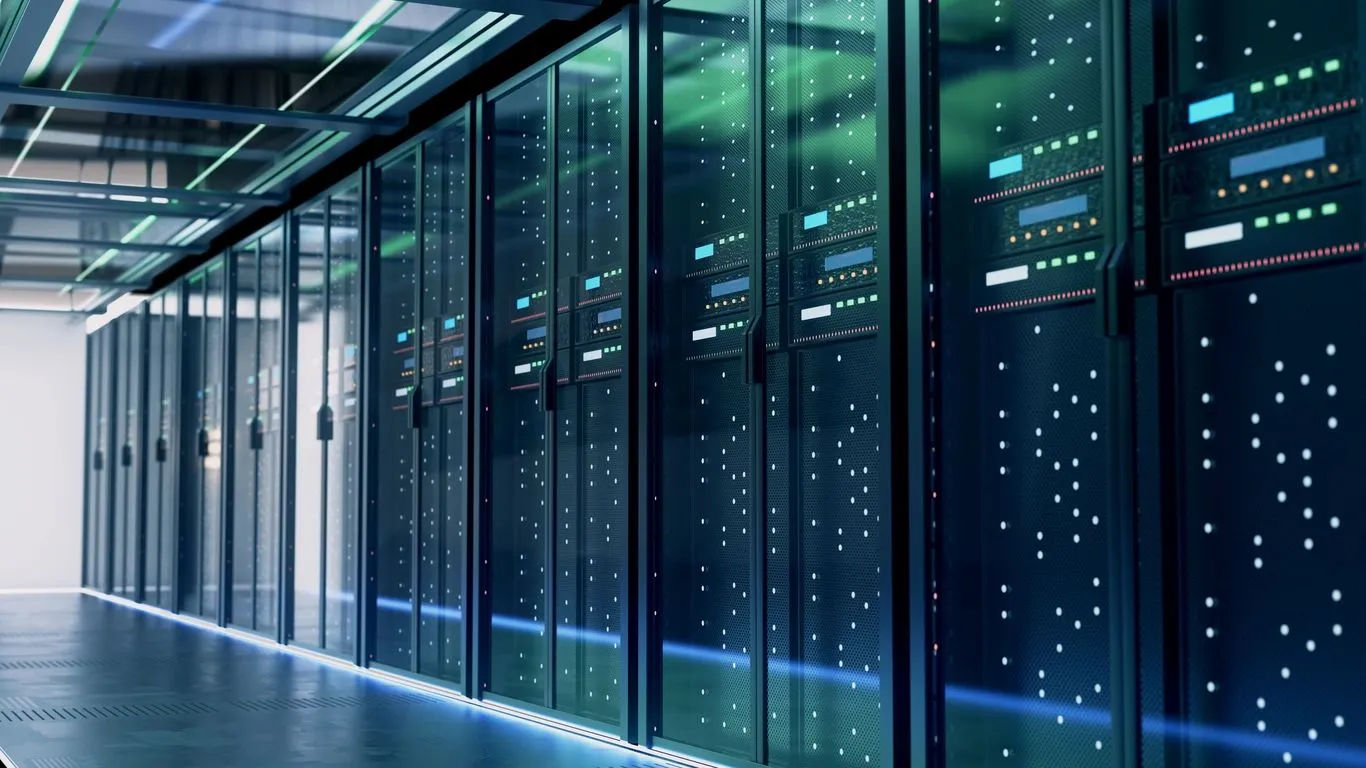 CASE STUDIES / WHITE PAPERS
SUCCESSFUL MIGRATION AND PEACE OF MIND
CLIENT PROFILE
When a major human services company with a Fortune 500 customer base, specializing in organizational change management solutions went looking for a stable, secure environment with scalability for hosting their new web-based application, based on their own best practices model; they knew what they were looking for.
They needed the management expertise found at a principal data center to facilitate a large-scale migration project. Additionally, they wanted the flexibility and personalized attention that a small data center can provide to protect their intellectual property. They found what they were looking for at Parsec Data Management.
SITUATION
Parsec Data's client has a significant web-based interface configuration and self-service tools offering. Additionally, this infrastructure supported outward-facing applications that were prime revenue generators for the client. After suffering frequent power outages at their previous data center location coupled with spiraling costs and the inability to support the growth they began the search for a facility that would better meet their needs.
As a company that specialized in establishing best practices for their customers, they had a list of established needs that included tight security measures, additional redundancy features for cooling and power backup, and scalability. Planning for the complexities of the migration was critical because of tight scheduling and the client's low tolerance for business risk.
SOLUTION
Parsec Data's strict project management methodology provided all of the necessary enablers to execute a successful migration. Parsec Data Management partnered with Eide Bailly Technology Consulting to ensure minimum downtime during the equipment migration.
Managed services beyond the internal scope of services offered by Parsec Data were administrated by Eide Bailly. This synergistic approach resulted in a near-flawless execution. Equipment traveled across the country arriving on Saturday during a national holiday and the Parsec Data team was on-site to assist in the setup.
RESULTS
The end result was a well-executed migration project to Parsec's data center facility with additional managed services by Eide Bailly. The client's Fortune 500 customer's data is secure and protected by our strict server access policies, intrusion detection, and 24/7 network monitoring. With their environment secure the client is now strategically poised for major growth and expansion.