The Trusted Data Center in Montana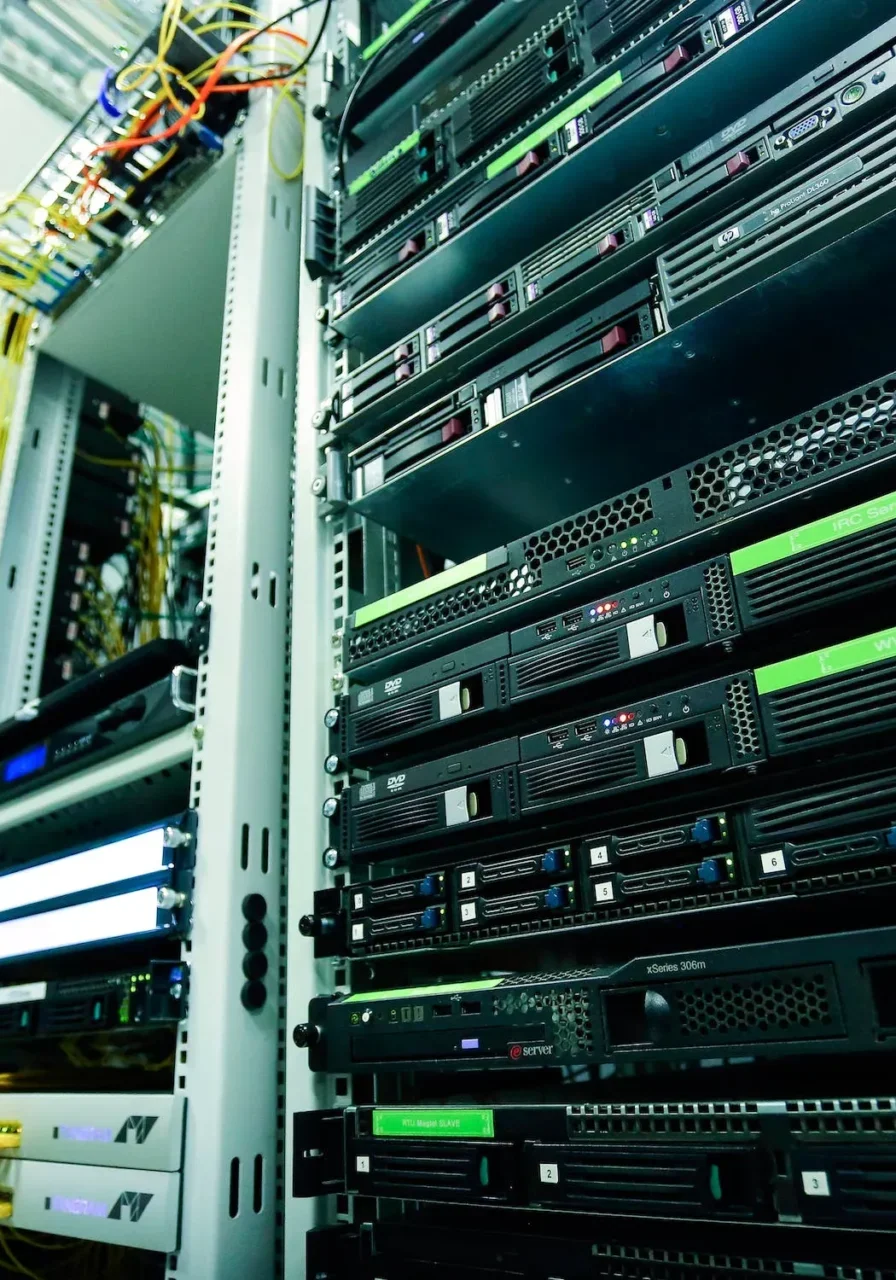 Parsec Data Management is a full-service, Tier 3-qualified commercial data center located in the Transtech Center campus in Billings, Montana.
We pride ourselves in delivering leading-edge products and services in world-class facilities with hometown service and personalized attention.
While constructing fiber-optic networks for the major carriers across the United States, our founder developed incredible foresight regarding the need for infrastructure to support our data-centric society.
Parsec Data Management grew out of that vision and is strategically located in Billings, Montana to meet the needs of both regional and national clients.
Designed and built for the specific purpose of safely and securely managing clients' critical data, Parsec Data Management has obtained, maintained, and demonstrated SOC 2 Type II, PCI, and HIPAA compliances.
On the other hand, our flexibility allows us to offer tailored solutions, including colocation, cloud, and hybrid infrastructures. We have partners in data centers around the country and are able to offer geographical diversity if desired.
Parsec Data Management is the preferred Montana-based destination for companies needing a value-adding, safe, secure, and supportive data center that enables them to confidently deploy their mission-critical solutions and services in today's dispersed cloud-computing environments.
Mike has been leading Nemont with strategy and vision as its CEO since 2009. He has over 32 years of telecommunications industry experience with assignments in both interexchange carriers (IXCs)and competitive local exchange carriers (CLECs).
Mike began his career with Nemont as the Plant Operations Manager in March of 2005. In this capacity, he oversaw all activities associated with Nemont's Wireline and Wireless subsidiaries, including Outside Plant and Construction, Network Engineering, Wireless Operations, Internet, Central Office, Installation and Repair, Facilities, and Customer Operations.
He was promoted to the position of Assistant General Manager in 2008 and was named General Manager and CEO in May 2009.
Prior to joining Nemont, Mr. Kilgore held a variety of operations, engineering, and management positions with MCI, Rockwell International, and McLeodUSA.
Mike holds an Electronics Technology Degree from Casper College and a Technical Management Degree from DeVry University.
Scott Paul, Director of Operations
Scott is the Director of Operations at Parsec Data Management.
He oversees the technical operations of Nemont and its subsidiary companies, including Parsec Data Management, and is actively involved in managing all technical aspects of the business, including the Data Center, Voice and Data Switching, Wireless, Wireline, Internet, and Local Access Systems.
Scott has over 30 years of telecommunications industry experience and has managed local and national networks for companies such as Mutual Signal, US Signal, Choice One Communications, and One Communications.

Todd Morgan, Senior Manager of Data Center Operations
As the Senior Manager of Data Center Operations, Todd Morgan is responsible for Parsec Data Management's operations. Todd has over 20 years of IT experience ranging from PC support to large-scale commercial network projects.
Todd has overall strategic and operational responsibility for all of Parsec Data Management's virtual and hardware environments. He brings a unique "customer-oriented" perspective from owning his own business.
As the Senior Manager, he provides leadership to Parsec Data Management's strategic planning process and is responsible for implementing new systems and processes.
In addition, Todd provides recommendations to our management team, serves as a liaison to our vendors and clients, and works to keep the team abreast of risks, opportunities, and challenges.
Enoch (Bo) Bryant, Data Center Engineer
As a Data Center Engineer, Enoch Bryant has led and implemented several custom solutions for cloud services thanks to his expertise in this diverse field.
Although his journey with Parsec Data Management started in 2019, Enoch's experience goes back almost two decades ago, when he began working as an IT administrator in the US Government. He then worked his way up to Senior Cloud Engineer at a reputable firm.
From then, he worked on his core strengths, including IT strategy and implementation, project management, and technical support to solve problems analytically.
Today, Enoch puts his broad expertise into great use, whether working as a team player or leading a team toward implementing solutions for the company's thousands of customers.
You can always count on his out-of-box thinking, combined with communication and interpersonal skills, to make exceptional decisions.
Technology Vendors and Partners
The dynamic environment at Parsec Data Management permits us to meet the needs of many different industries, from small start-up software companies to multi-billion-dollar financial institutions, whether it is a production environment, disaster recovery, hosting, and/or colocation.
Our network layout allows one of the nation's largest ATM processors to run over a quarter of a million transactions a day through our data center. In addition, Parsec Data Management hosts e-commerce sites within our PCI-managed hosting environment.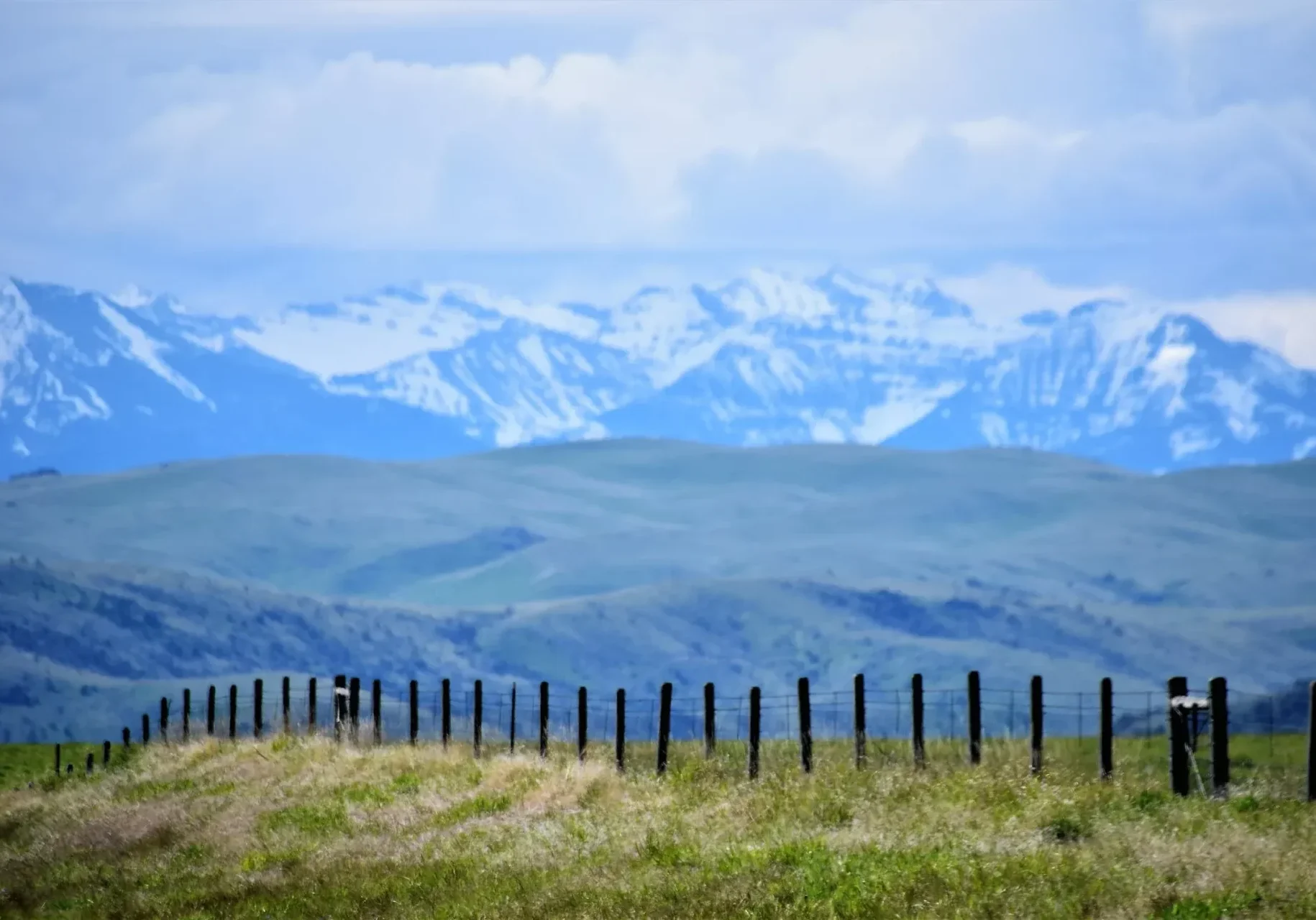 Parsec Data Management is located in the heart of Montana.
Billings is the largest city in the state of Montana and, according to the U.S. Census, is one of the fastest-growing cities in the country. Billings is home to two major universities and a college of technology.
As the largest city in the region, Billings serves as a major medical center and recreation gateway. With low property taxes, a pristine environment, a trained workforce, and a surplus of electricity, Billings is the perfect business community.
Situated on the Rimrocks overlooking the city, Billings Logan International Airport is Montana's largest and busiest airport.
Passenger service is provided by Northwest Airlines, United Airlines, and Frontier, with regional service provided by Allegiant, Horizon Air, and Skywest Airlines.
Best Life Magazine recently ranked Billings as the 3rd best place in the United States to raise a family.
Montana is blessed with not only world-class wind energy developments but also coal-fired energy generation and hydropower as well.
The presence of large-scale power producers ensures not only a reliable source of power but also a competitive rate structure.
Montana is recognized as one of the Top Ten States for Low Energy Costs, plus multiple major transmission lines under construction will soon add electricity to the list of state exports.
Located on a major fiber optic route that runs from Minneapolis to Seattle, Montana's internet speeds are as fast or faster than anywhere in the nation.
The investment put into fiber in the state allows the state to embrace next-generation technology and significant growth in the technology sector.
Montana offers a trained workforce with advanced education levels well over the national average. Historically, the state ranks in the top ten for education in the nation.
Additionally, Business Facilities Magazine rates Montana as sixth for Best Business Tax Climate.
This combination of strengths in the educated workforce and business-friendly tax climate has lured companies, such as Wells Fargo and GE Capital, to open major facilities in Montana.
Montana offers a low risk of natural disasters and other business threats and is particularly attractive to companies because of our geographic location.
Not only is the state connected to the world via major airlines, but the quality of life is great that employee retention is a thing of the past. Ask anyone in the world if they would like to come to Montana, and the answer is always a resounding yes.
So come on out to Montana. It's a great business climate, and the fishing stories are all true.
Low-Cost Rates
Green Power
Attractive Business Climate
Direct Fiber Route
Low-Risk of Natural Disasters
What do you get when you combine low-cost electrical rates, multiple green power sources, and an attractive business climate, then locate it on a direct fiber optics route to Seattle? The answer can be found in Montana.
Montana ranks first in the nation for entrepreneurs and is in a top spot for economic growth, according to a report from the U.S. Chamber of Commerce.
The state is also ranked among the top five for wind power potential, and several utility-scale wind farms are already in operation.
Montana is noted as a state on the move, with a top ten rating for Overall Growth Performance, and is recognized as one of eight states in the nation projecting to operate within the state budget without cuts in education or services.
With streamlined permitting and regulatory processes for new and expanding businesses and the state's tax and regulation policies implemented to spur the development of new and innovative energy technologies, Montana is positioned for stable, sustained growth.
Billings, Montana is located on the relatively uncongested northern east-west US fiber run with close access to the Cut Bank US–Canadian fiber crossing.
This means 25% fewer network hops from North America, Europe, and Asia compared to data centers located in Silicon Valley. In Billings, there is a 15% increase in global web page upload speeds on average.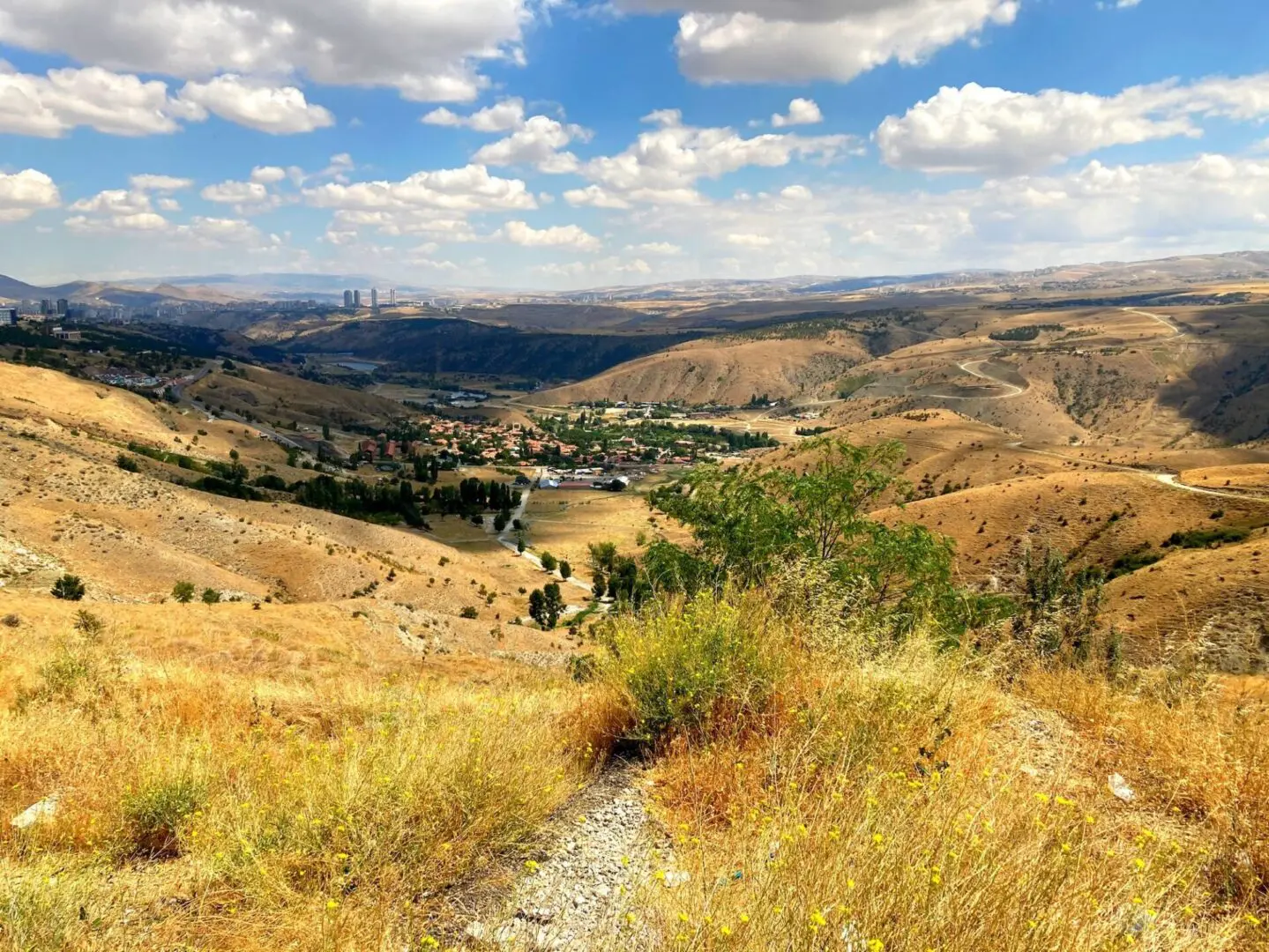 Parsec Terms and Conditions
Here, you can find the latest documents relating to Parsec Data Management services.