Comprehensive IT Services for Your Network Infrastructures
Create the Best Solution for Your Business
Do you need to expand, refresh, or duplicate your computer and storage environment with top-tier infrastructure?
Is your initiative to relocate to a hosted environment stalling due to the fact that a new environment may come with overwhelming investment and engineering?
Parsec Data Management can provide a fully or partially managed hosted computer and storage environment through a top-tier infrastructure with no capital expenditure, so you can concentrate on growing your business.
Every business has unique IT requirements, and Parsec Data Management is here to create a custom solution for your business.
We can build an environment and storage platform, with all the requisite networking and connectivity components you need, just for you.
Also, you will be hosted in our Montana-based, safe and secure data center that has all the capabilities you would expect in a metropolitan area with the hospitality you can only find in Big Sky Country.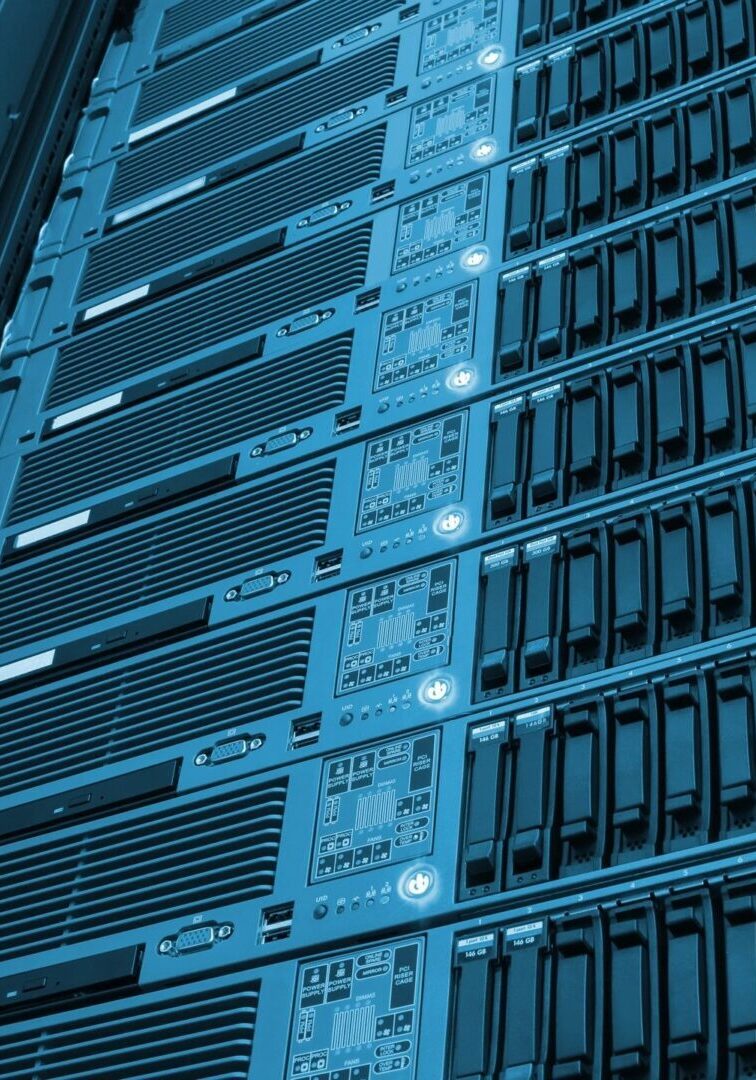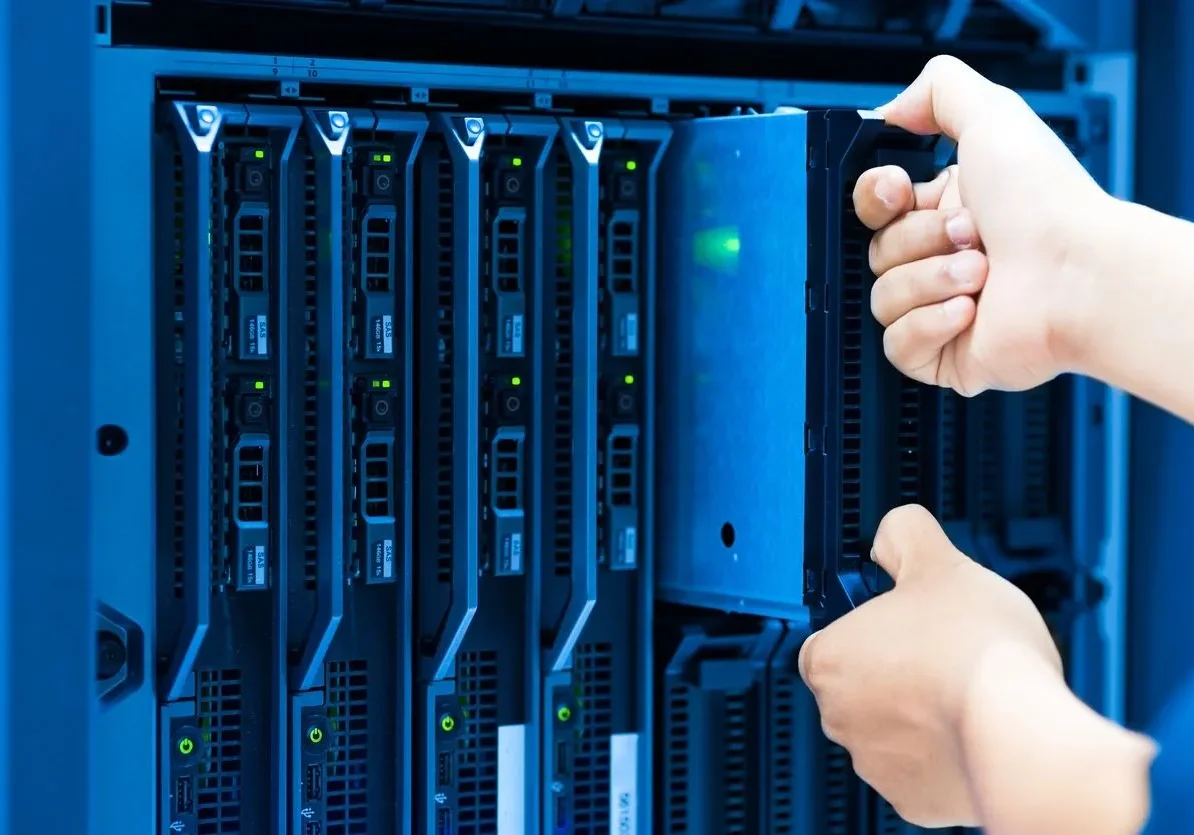 Parsec Data Management's Enterprise Colocation Service offers unsurpassed technological and regulatory stability.
With Parsec Data Management as your partner, you can focus on business strategy and improve existing functionality while reducing costs.
Parsec Data Management's Montana-based colocation space is designed to be a top-tier, safe, and secure facility providing customers with no less than N+1 connectivity, power, environmental, and security controls.
If your business requires maintaining control of your IT hardware, Parsec Data Management can offer you public, private, or hybrid rack configurations in addition to the bandwidth, power, security, and support services for your business needs.
Montana – Location, Location, Location
With our Tier 3 enterprise-class data center located in a low-risk area for natural disasters like Billings, Montana, you can sleep comfortably knowing your colocation center is safe and secure.
Also, our location lands right in the middle of the Northern Tier fiber crossing paths to the east, west, and gulf coasts, as well as to Canada.
Safe – Power And Connectivity
We've got you covered with Parsec Data Management's state-of-the-art, fully-redundant, and SOC 2 Type II-compliant environment to house your computer assets.
Our network connectivity features multiple Ethernet connections with redundant routing architecture for hardware failover, as well as uninterruptable power supplies, battery backups, and diesel generators.
Secure – Physical Security and Industry Compliance
The physical and network infrastructure within our data center will ensure your hardware is safe and secure while meeting all industry-standard compliance needs.
The data center uses a redundant environmental control system, a gas fire suppression system, and raised flooring to control steady airflow. The data center also provides up to six access and control security factors, including biometric screening.
Certified PCI-DSS v2.O Level 1 Service Provider
Audited and Certified for SOC 2 Type II Compliance
Microsoft Gold Partner
VMware Solutions Provider Partner (VSPP)
Verified HIPAA Hi-Tech Policies and Procedures- Compliant
Brocade and Cisco Enterprise Networking Infrastructure
Parsec Data Management knows how important supporting your technology infrastructure is for your business.
Our Montana-based technical services team is available 24/7 to ensure that your goals are met in a timely, professional, and capable manner. Our IaaS Support Services include both the Parsec Premium Support and the Parsec Onboarding Services.
Additionally, Parsec Data Management can tailor a services program that will help you meet your business and technology goals built upon the Parsec IaaS.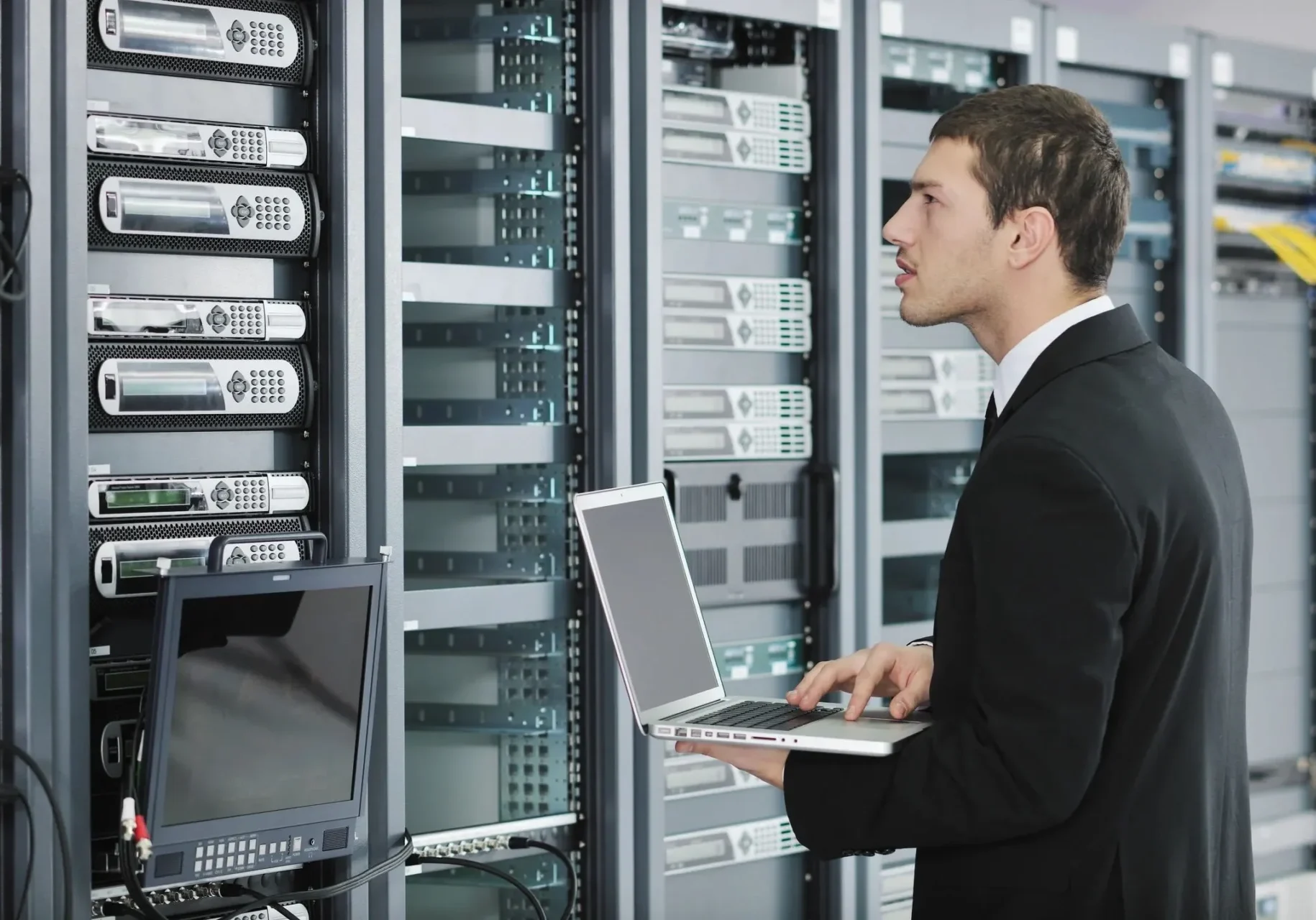 You can purchase Premium Support services that offer a 24/7 telephone helpdesk and a web-based ticketing system to submit and review service requests.
This Premium Support service provides users with remote technical support to assist them in using the cloud web portal, accessing services, creating instances, and managing image functions within the portal.
When requesting assistance, a user will provide a detailed description of the problem, error codes, and all relevant and available diagnostic information.
Parsec Data Management offers a fee-based onboarding service to familiarize account administrators and end users with the setting up of the infrastructure for their environment.
It consists of four hours of interactive demonstrations provided remotely over the phone or the Internet in English. Account administrator functions, as well as the process of ordering and provisioning virtual compute resources, are reviewed in detail.
Flexible Cloud Infrastructure
Secure. Compliant. Built for Top Performance.
Parsec Data Management's Cloud Solutions are reliable, scalable, and architected for both high availability (HA) and standard availability based on your business needs and budget.
Our top-tier cloud infrastructure is backed by up to a 100% Service Level Agreement (SLA).
Our blend of top internet carriers and network connectivity to numerous other data centers or your brick-and-mortar infrastructure allows for nationwide and international highly available, low-latency, high-throughput data transfer.
Parsec Data Management's Cloud Computing solutions, all built upon industry-leading VMware technologies, enable our customers to take advantage of our hosted private, public, and hybrid Cloud Solutions without needing to migrate their existing infrastructure fully.
Unlike legacy Colocation and Hosting providers, we've built our VMware-based solutions from the ground up in the Cloud so that you can take immediate advantage of the agility and efficiency of the Cloud while still leveraging your existing infrastructure investments.
These solutions offer you the opportunity to get out of the data center and infrastructure ownership business and consume these products as a service.
Your business can instantly realize the benefits of switching from capital expense to operational expense while having an unlimited growth path. This will allow you to concentrate on growing your business.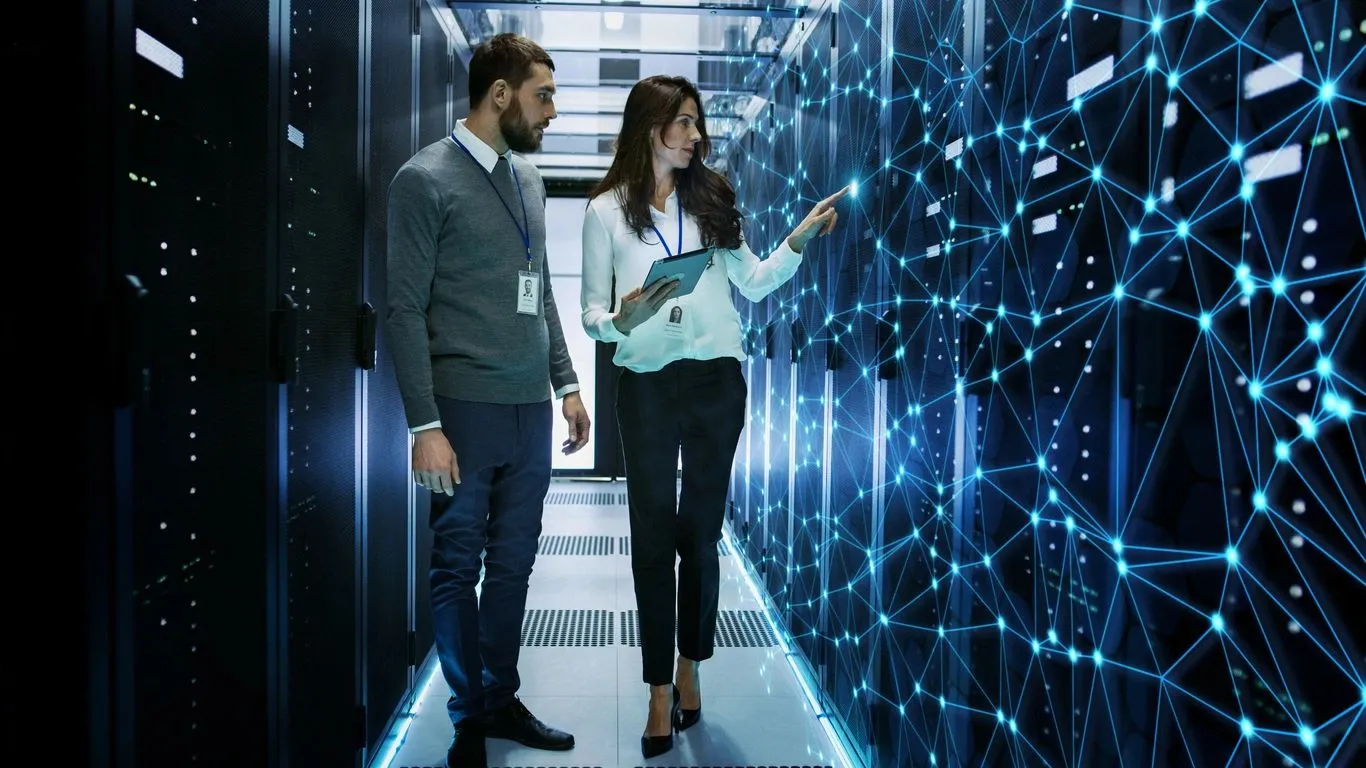 Disasters come in all shapes and sizes. There are rare natural disasters and all too common manmade disasters. In addition, traditional methods for recovering data can be costly, time-consuming, labor-intensive, and unreliable.
Parsec Data Management has the solutions to ease the trouble of building a Business Continuity Plan.
Our Solutions Can Assist You
Reduce unforeseen costs involved with disaster recovery (downtime, labor, lost revenue)
Operate critical IT functions from any authorized computer via the internet
Business continuity planning by utilizing our safe and secure infrastructure
High-security, Tier 3-qualified data center for colocation
We Work With You To Create a Disaster Recovery Solution That Fits Your Business Model
Our Colocation and Cloud Services are great tools to build a Disaster Recovery Plan around.
Simplified and Automated
Utilizing our infrastructure, you can build a Disaster Recovery Plan that meets the demands and requirements of your business model.
Baseline DR Package
Colocation facility for secondary data storage
On or off-premise public, private, or hybrid Cloud options
Data Is The Lifeblood of Your Company
There are 43% of US companies that experienced data disasters have never re-open, and another 29% closed within 2 years. The loss of revenue for even an hour of downtime affects every industry, and it is a significant loss to the bottom line.
You should ideally back up your virtual data offsite to a dedicated backup server that is managed 24/7 in a secure environment. Parsec Data Management can be your resource.
We utilize Veeam as our virtual environment backup. It is a proven and reliable solution that is used by most Fortune 500 companies.
A Business Continuity and Disaster Recovery (BCDR) is provided for many companies that have mission-critical data and need to have access to that data if something goes down.
A combined Veeam and VMware solution is both symbiotic and beneficial for a virtual environment's ultimate success. Parsec Data Management provides Cloud Connect and individual licenses for virtual environments to fit any business requirements.
Our Solutions Can Assist You
Reduce unforeseen costs involved with disaster recovery (downtime, labor, lost revenue)
Operate critical IT functions from any authorized computer via the internet
Business continuity planning by utilizing our safe and secure infrastructure
High-security, Tier 3-qualified data center for backup
Parsec Data Management's network infrastructure was created with redundancy, resiliency, and vendor-neutrality at the forefront of design.
Through this design, we are able to best utilize these carriers in such a way that the connectivity provides a blend of up to 5 carriers for high performance, high availability, and low latency nationwide.
Vendor Neutral Network Infrastructure