Customer Support Services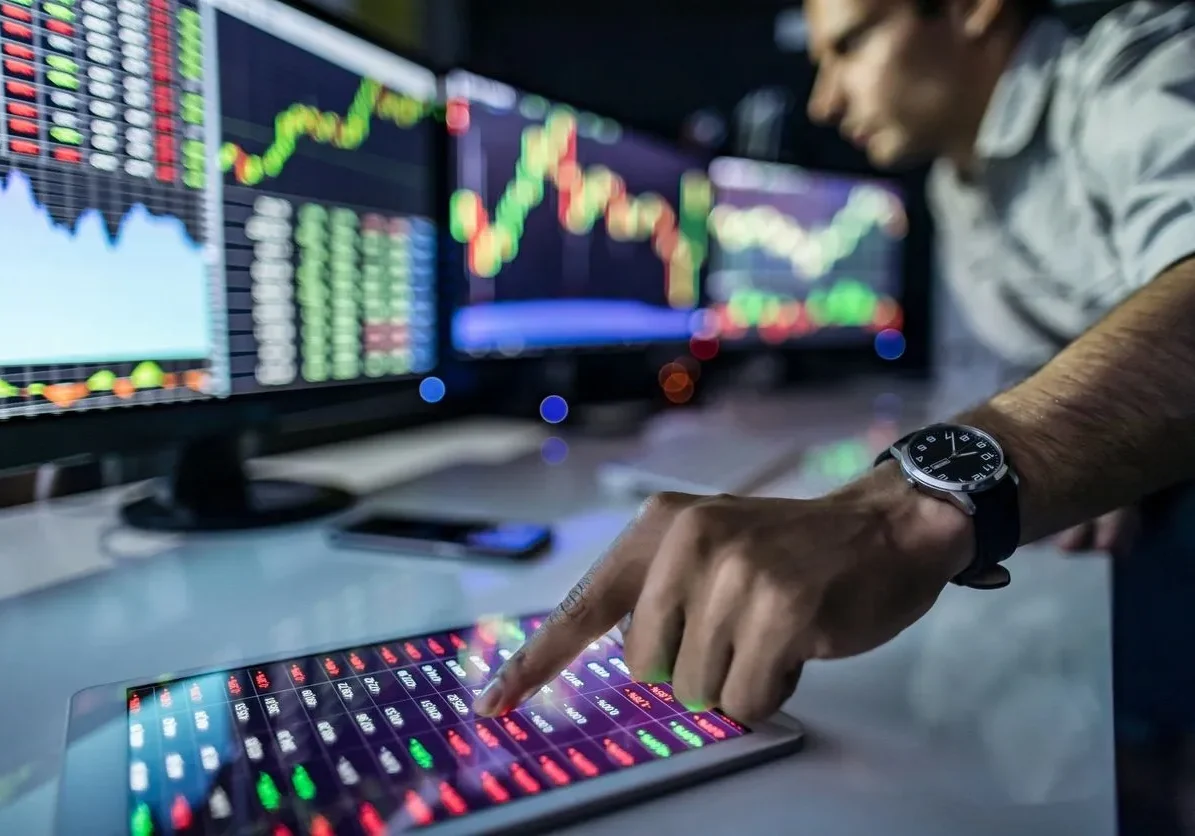 Our take on support is different than most. We are here to go the extra mile no matter the question or concern. We are available 24/7. We provide Infrastructure as a Service (IaaS) support up to the point you are comfortable running your environment.
Our infrastructure is backed by our Service Level Agreement (SLA) up to 100% if needed.
We have a ticketing system that automatically alerts our support staff; just send an email to support@parsecdata.com. This can be used for everything from remote hands to adding resources to your environment.
Please do not hesitate to reach out to us if you have questions about your technology environment.